Tornadic tales, from growing up vaguely worried in Tornado Alley, to taking shelter, to working the weather in TV and radio, to the big one that landed right down the street in 1996. Also, handy tips on how to do Tornado Alley weather when you cut the cord, and how to learn the lyrics to "One Night In Bangkok" over spring break. Stay tuned to Don't Give This Tape To Earl for later statements and possible warnings. (1:27:13)
Right-click here and "save as" to save to your newfangled digital audio device.
Feel free to support Don't Give This Tape To Earl and theLogBook.com's other myriad podcast and book releases via our Patreon.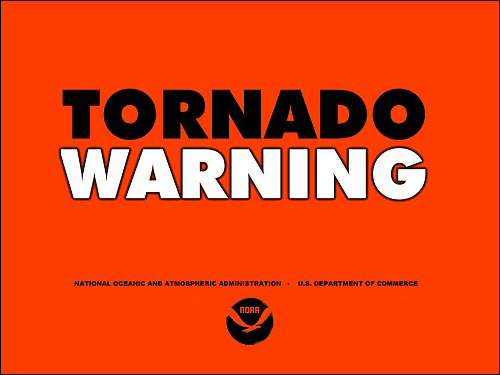 BEHOLD, THE RED SCREEN OF DEATH! Alas, Scooby Doo, why hath thou forsaken me?
The one they call Terrible Tuesday!

TV news promo for special commemorating the 10th anniversasry of the 1996 Fort Smith tornado
(written and produced by…well…me)

The pre-doppler WSR-57 radar in action


Don't worry about getting dirty, get yourself a shirty from Redbubble!

Who needs a "classic" when you can stick some delicious, delicious Pi in one of these?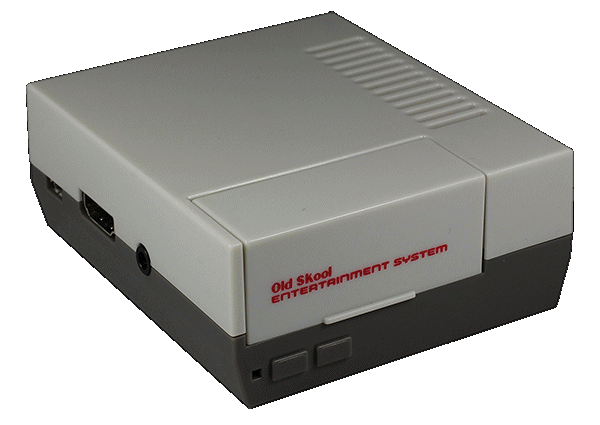 Snapshot of Stormlab and the WeatherStar 4000 emulator taken live during recording

Links:
Now available in print and for Kindle: WARP!1, the latest book from your podcast host, Earl Green, covering classic Star Trek on TV, in movies, as animation, and other Gene Roddenberry projects from the '60s and '70s.