Friends, growing up one of the things that my Grandparents quite enjoyed were game shows – their favorites were Press Your Luck, Wheel of Fortune, Let's Make A Deal, Scrabble, $25,000 Pyramid, and The Price Is Right. As I mentioned on the recent Diary of An Arcade Employee podcast, I felt and still believe that Starcade was in fact the greatest game show ever created – but with it's arcade game premise I will admit I am rather biased. Family Feud was a game show that we did not generally watch, my Grandmother had a real dislike for Richard Dawson who was then the host of the show, besides the long-running game show, he is probably best remembered for his role in Hogan's Heroes.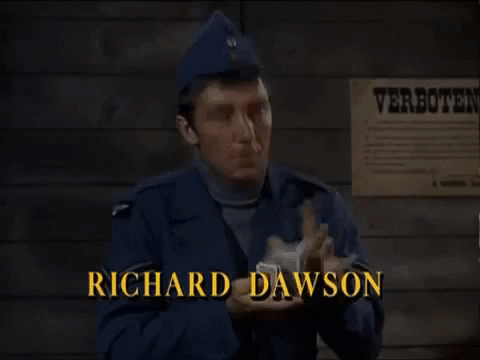 During the Summer months of my youth, when school was out, I was always down at my Grandparents house – generally long into the night until my Father got off work. I became kind of addicted to game shows around my teenage years when spending the mornings and the afternoons with them – so much so that when school would start up again I would tape them – Press Your Luck in particular. There is one time that my Grandparents would tune into Family Feud though – those were the special weeks when it was a celebrity week, like when the cast of The Dukes of Hazzard challenged The Waltons, etc.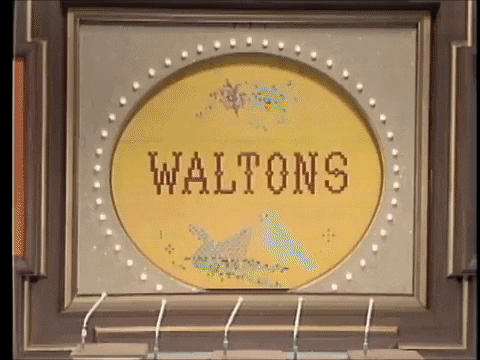 There were times though that two iconic television show casts would come together to challenge each other and it was something legendary – all for charitable causes of course. Such is the case with this episode of Family Feud where Alan Hale Jr., Jim Backus, Dawn Wells, Natalie Schafer, and Russell Johnson of Gilligan's Island went head to head with Guy Williams, June Lockhart, Angela Cartwright, Marta Kristen, and Bob May of Lost in Space.
Now this episode originally aired on May 13th of 1983 and marked the end of the special week of celebrity contestants – which is why you saw some of the cast of Batman and Hawaiian Eye taking the stage at the conclusion of this show. Even more fascinating is that I read online that this was the final appearance of Guy Williams on American television – it was his first since he retired in 1968 – as he was living in Argentina in the early '70s. The reason being that while the Walt Disney produced Zorro series made him a very big star from 1957 until 1961 – he was considered an absolute legend in Argentina for his role as Don Diego de la Vega and his masked alter-ego.