It's been a while since I've done one of these, hasn't it? And admittedly, this is probably a pretty piss-poor time to do it, since everyone's discretionary income has become a big question mark, if not a big fat zero. And that "everyone" includes me, too – this is a pretty sparse list.  But there's some really great music – both soundtrackish and otherwise – that has just landed, and some yet to come.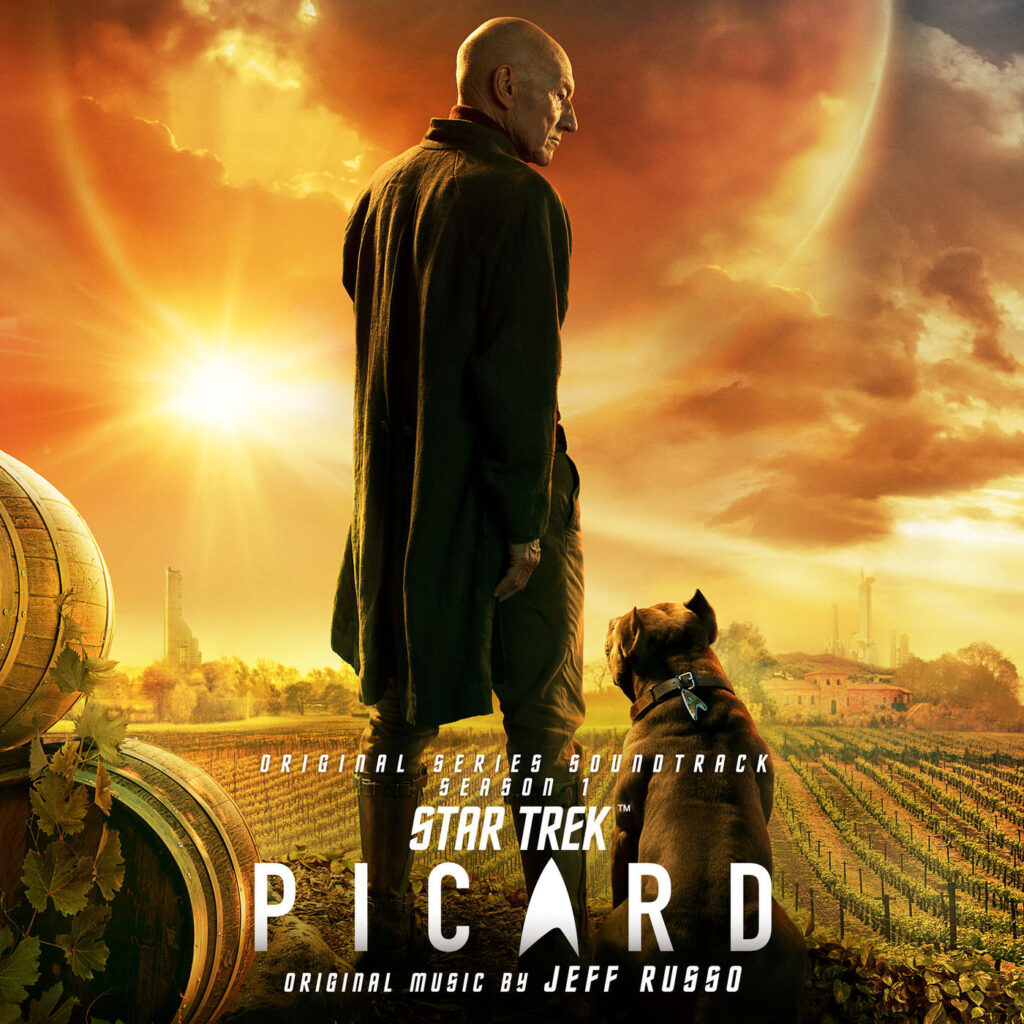 Jeff Russo – Star Trek: Picard – Season One
As good as the show was, it would have been sunk without a score worthy of its subject matter and storyline. Fortunately, not only did we get a score that could be either lush and orchestral, or disturbing and electronic, but the production sprang not just for a battle-tested composer (Russo also scored Star Trek: Discovery), but for the publishing royalties necessary for multiple quotations of Jerry Goldsmith's theme from Star Trek: The Motion Picture. The result was something that managed to feel like it was of a piece with what had gone before.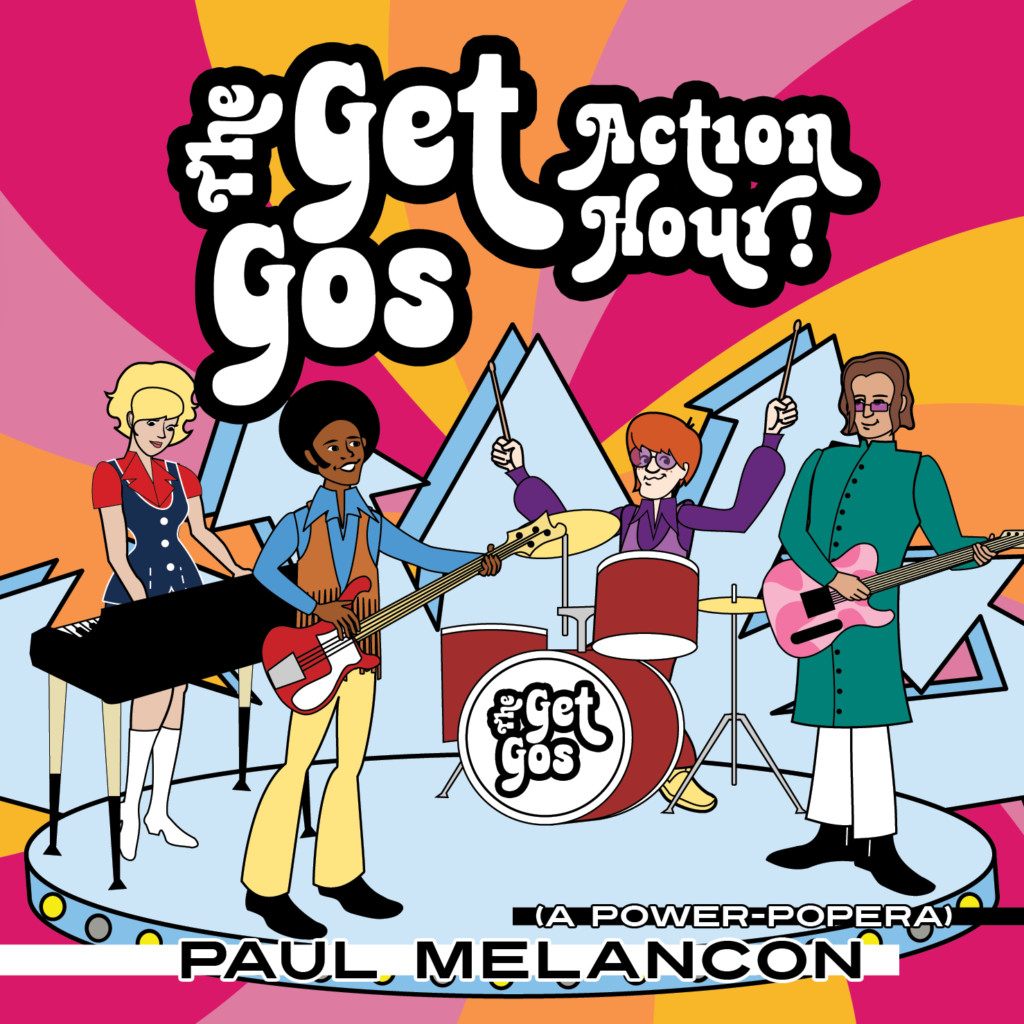 Paul Melancon & The New Insecurities – Get Gos Action Hour!

It's been far, far too long since we had an album-length opus from this Georgia-based singer-songwriter who speaks fluent power pop. Part of the reason for that lengthy lull has been his own mental health struggles and realizations (and hey, I'm hip to that), and he pours all of that into a fantastic new album that covers enough conceptual ground to avoid feeling like one of those albums that's obviously about the songwriter's trauma. It's deceptively upbeat, jam-tastic, and instantly hummable/sing-along-able. Fans of Jellyfish's densely-produced, '70s-sunny vibe, do take note of this one.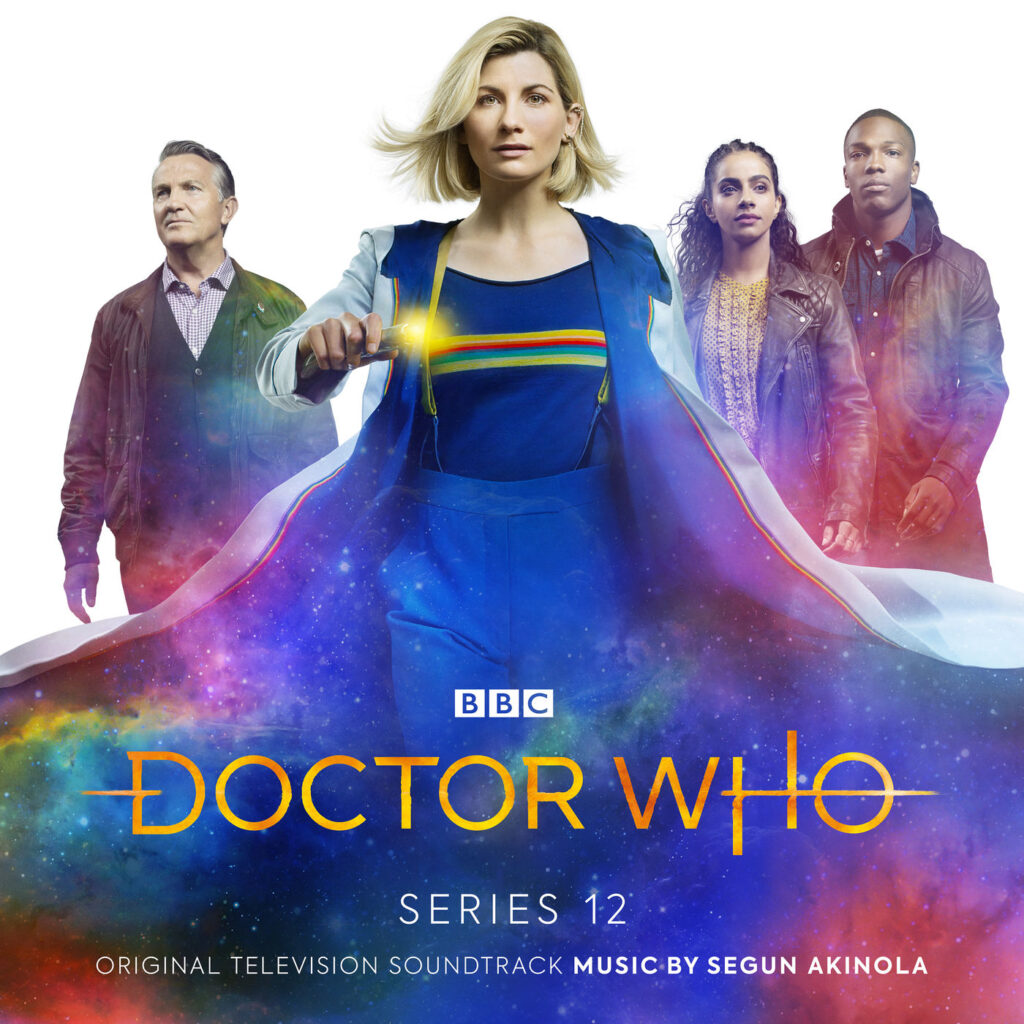 Segun Akinola – Doctor Who: Series 12

Just released as I write this, this 2-CD set (does anyone else still count things in compact discs as a unit of measurement?) reveals why modern Doctor Who may be the best composing gig on TV these days: every episode gets its own wildly different, widescreen-cinematic musical treatment. Now in his second year of scoring Doctor Who, Segun Akinola demonstrates an amazing ability to gracefully handle every stylistic gear-shift that the show sends his way, and the results are often big, brassy, and unapologetically melodic, and frequently creepy too. Some of the best TV music today.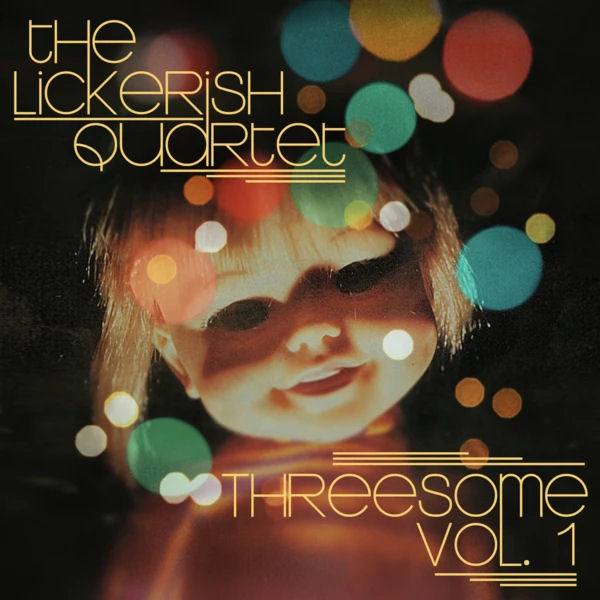 The Lickerish Quartet – Threesome Vol. 1

It's funny that I brought up Jellyfish earlier, because in Lickerish Quartet, you have a reunion of three ex-members of Jellyfish from the circa-1992 Spilt Milk lineup, again pouring everything they've got into that same seventies-inspired vibe, with impressive results. Rather than gambling on an entire album, The Lickerish Quartet plans to record and release a series of shorter EPs over time, each one packed with trippy masterpieces like this first single from the first release. It'd be so easy, in repping the power pop genre, to rely on nostalgia; this group relies instead on off-the-scales musicianship.

Dudley Simpson – Doctor Who: The Sun Makers
A real oddball release that I absolutely did not expect before its May release date on both CD and vinyl was announced, this is yet another Doctor Who soundtrack…but unlike the latest music from the most recent season, this is the complete score from a 1977 Tom Baker story, unearthed on tape and given its first release in any form. The late, great Dudley Simpson was the in-house composer for the second, third, and fourth Doctors, but despite that, very little of his work has survived, let alone an entire score from start to finish. I'm giddy with anticipation.

I'm fully aware that sitting here gushing about upcoming music releases is an activity in dire danger of reeking of tone-deaf privilege. But for as long as I'm able to…damn it, I insist on having at least a little something to look forward to. "Normal" is quite a long ways off – and you know, I'm not sure I ever really did "normal" very well to begin with – but if the very least I can look forward to is some good music, I'll take it.