"So I hear you're looking for the baby pictures?"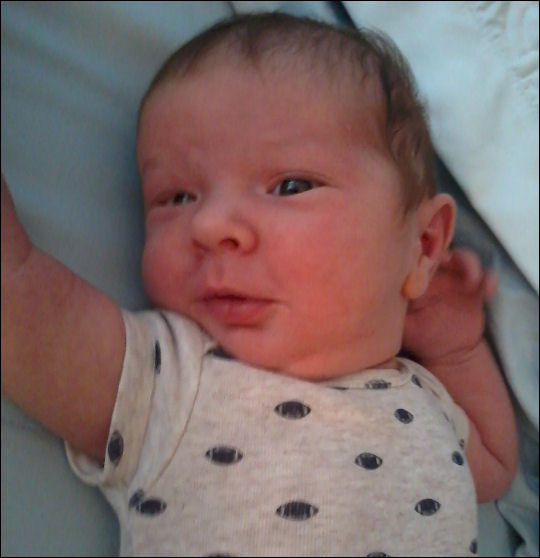 "Well sit down, I've been expecting you!"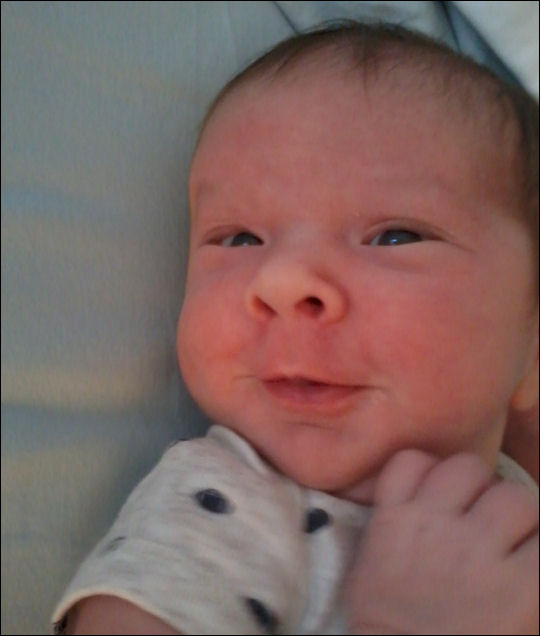 The adventures of the Little Green Men have begun.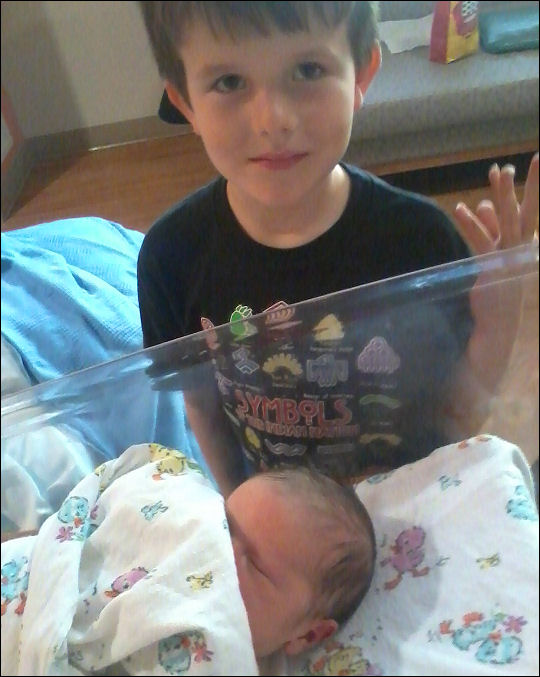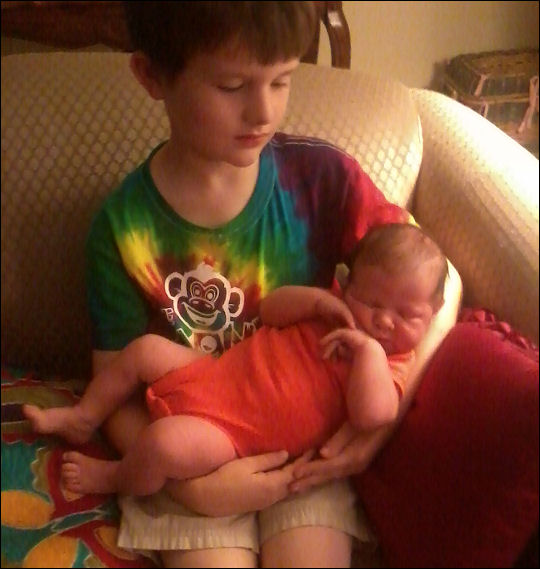 Little C's getting some daddy time too…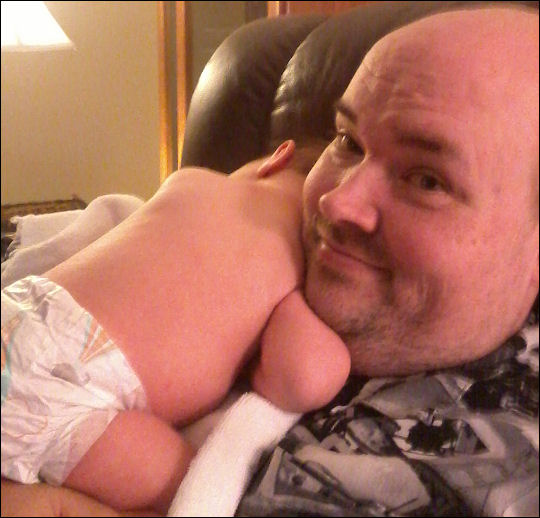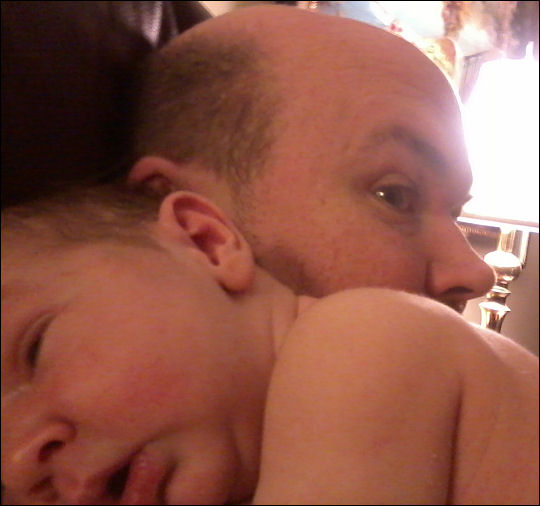 Little E is trying hard to stay focused on school…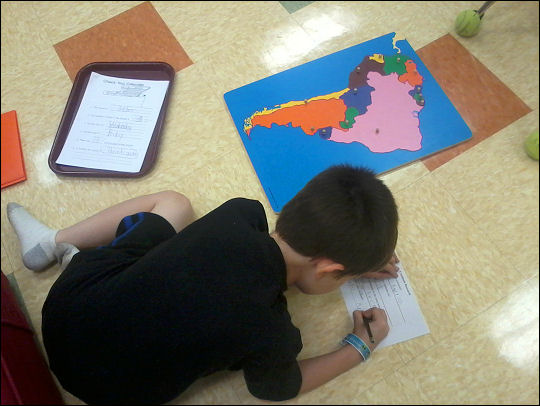 …and for a while it was "all boys" at home while mom recovered. Well, okay, all boys and cats.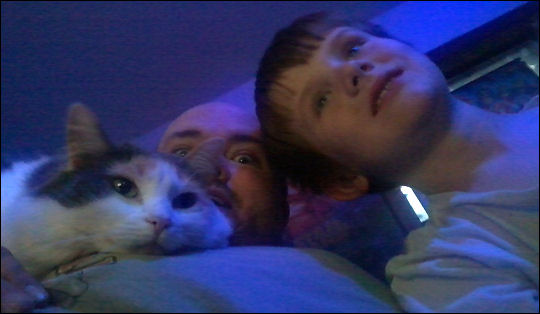 Look, the round things. I love the round things.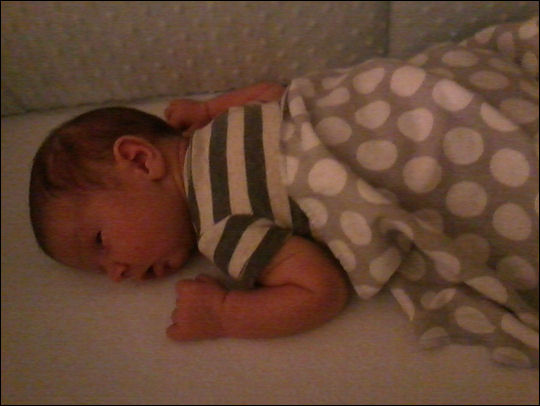 Little E goes prospecting at the dinosaur exhibit, trying to put his Minecraft skills to use in the real world.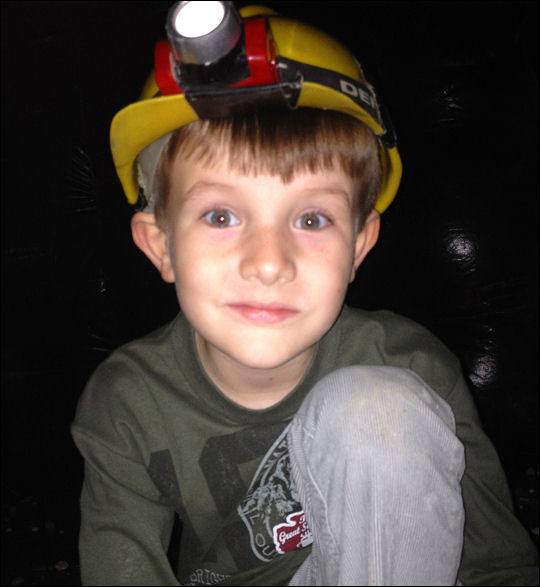 Things are finally calming down. What a crazy month it's been.