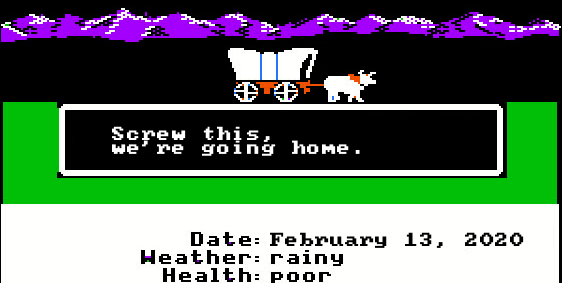 19 months after it began, our adventure in Utah ended much like it began, except in reverse.
We packed out the house we were living in, boxed up the pets in their respective carriers, loaded the kids into one car while another vehicle was towed behind the moving truck, waved goodbye to our neighbors, and off we went, capping off a year and a half of reaching for fresh starts
and frequently ending up with crushing turns of fortune.  As we drove south toward Albuquerque, retracing the steps that had brought us to Utah in the first place, I found myself wondering… had I failed as a father, as the head of the household (as opposed to the shoulders or the central nervous system), or was I succeeding in putting my foot down and making the call to get us out of this insanely expensive state so we could return to somewhere closer to where we had come from in the first place?

I'm still not sure I have the answer to that question.
(more…)