I had the bright idea, a couple of weeks ago, to design our own Christmas card, have Little E color it, and then I'd rescan it, print copies, fold them up and send them out.
Naturally, within 24 hours, our printer suffered a complete mechanical failure and decided it would no longer feed paper, or even so much as power up without a strange wheezing, groaning sound. I had already assembled some "clip art train wrecks" for Little E to color in his own unique way; sadly, I couldn't get them onto paper in time to execute our grand Christmas card plan.
Here, then, is the picture that the poor little guy couldn't color and send out to everybody (well, okay, maybe a dozen people, not everybody). Believe me, it was not for lack of wanting to.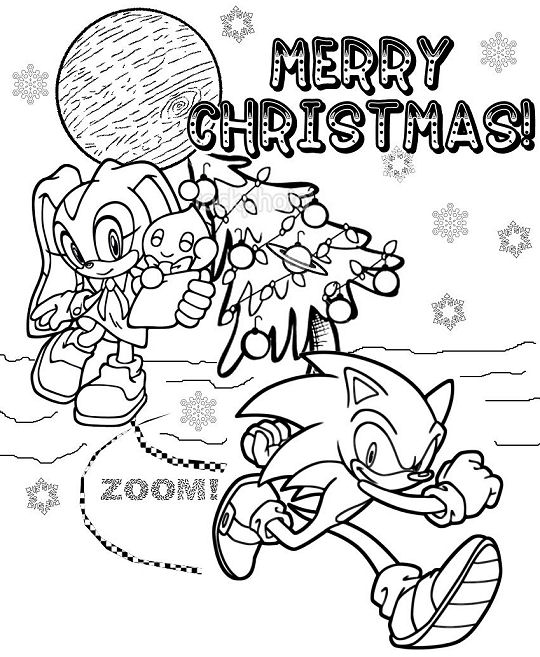 Here's hoping that whatever you're celebrating, you're doing that celebrating in the company of people or critters you love