…and you can order it here.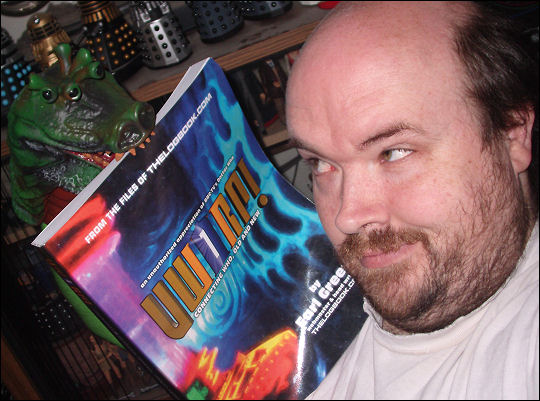 This has been a long process, to say the least. I set out to write this book in 2008, and quickly discovered that it wouldn't be as easy as "putting the web site on paper." Nor should it have been – that would've been incalculably lazy. What resulted was something far better than that, something that took a hell of a lot more work than that, something that looks pretty decent as an actual book, and something that hopefully everyone will like reading and referring to as much as I liked putting it together.
WARP!1 is coming along nicely; I did a little bit of work on it this morning. There's no time to pause and reflect. This is merely the next step on the road.